Popular Posts
A selection of posts our readers like!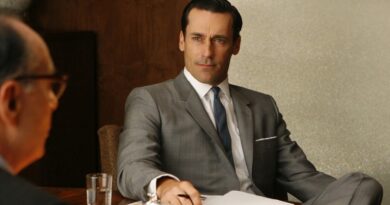 Guest writer XXXX takes us through the core pieces we'll need to capture that Don Draper Mad Men style, from the office to the weekend.
Fresh Alternatives!
New alternatives for some of your favorite styles!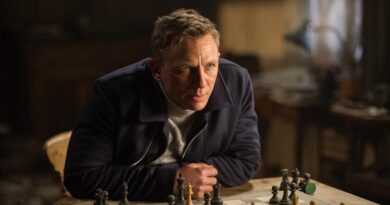 In Part 1 of our look at the essential James Bond sweaters, we explore alternatives for 007's favorite pieces from Casino Royale, Die Another Day and more.
The Style Essentials
Affordable alternatives for those classic pieces that create the foundation of 007's style.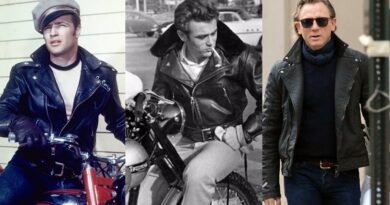 In our look at the classic black leather double rider jacket, we explore various models of the iconic design, different leathers and how to break it in!
How To Guides
Articles that cover the nuts and bolts of men's style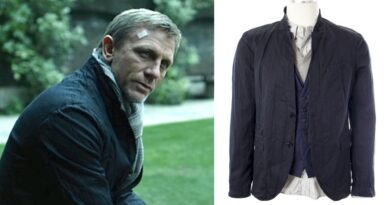 We all instinctively understand how layering is supposed to work. Throw on a t-shirt or button down. Then throw a