Fresh Alternatives!
Posts we've recently updated with new affordable alternatives!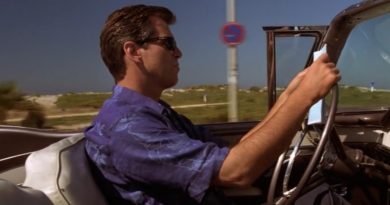 Affordable alternatives for the Die Another Day blue Cuba shirt Pierce Brosnan's James Bond wears in the film's Havana scenes.
Popular Posts
A random selection from our readers' favorite articles.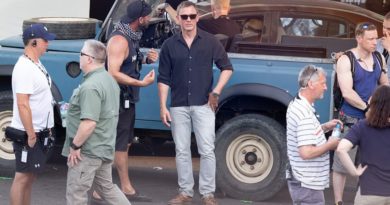 Well folks, we've had our first look at 007's Bond 25 Jamaica style and it's pretty casual! Thanks to photos
The Style Essentials
Affordable alternatives for those classic pieces that create the foundation of 007's style.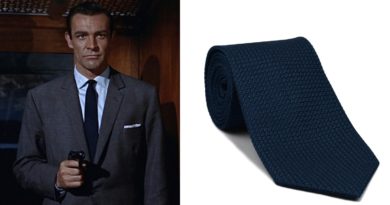 David Hober, owner of bespoke tie maker Sam Hober, shares his expertise to help us understand what to look for when buying a James Bond grenadine tie.
The Affordable Bond Wardrobe
Our 5 part guide to help you capture James Bond's style at prices that make sense.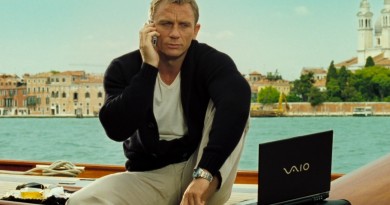 Some guidelines for achieving James Bond's style on a reasonable budget, focusing on finding the right fit, colors, fabrics and details.