Fresh Alternatives!
Posts we've recently updated with new affordable alternatives!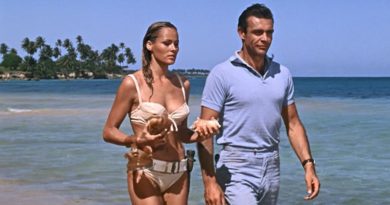 Welcome to part two of our look at affordable alternatives for James Bond casual summer shirts! If you haven't already
Popular Posts
A random selection from our readers' favorite articles.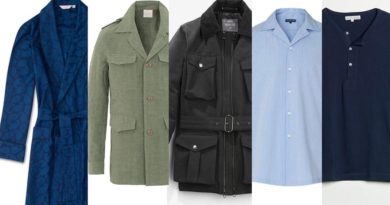 The 5 Things I Want June edition highlights those cool items we discover on our journeys this month. They're not always Bond-related. But they are grail worthy!
The Style Essentials
Affordable alternatives for those classic pieces that create the foundation of 007's style.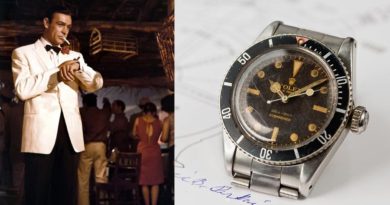 There are already a multitude of articles documenting the history behind the iconic James Bond Rolex Submariner 6538. So we'll
The Affordable Bond Wardrobe
Our 5 part guide to help you capture James Bond's style at prices that make sense.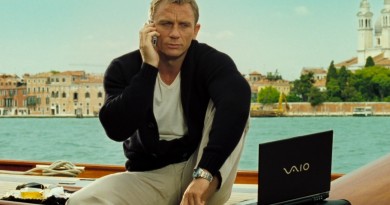 Some guidelines for achieving James Bond's style on a reasonable budget, focusing on finding the right fit, colors, fabrics and details.