How to Host a James Bond Halloween Party
Matt Sherman, the mastermind behind Bond Fan Events, is the expert when it comes to planning and executing successful Bond-themed bashes. He's kindly agreed to share his top (00)7 tips for creating a truly memorable James Bond Halloween party ….
001: Plan Foolproof, like S.P.E.C.T.R.E.
Special Executive plans are meticulous. Yours should be also. With sound planning (see below) you'll host the best parties, the best "Thunder Balls". Having led 007 costume events everywhere from NY's Waldorf-Astoria to the Queen Mary at anchor, I know guests love well-planned costume dos. So save the free world, 007! I'll use Thunderball for our example.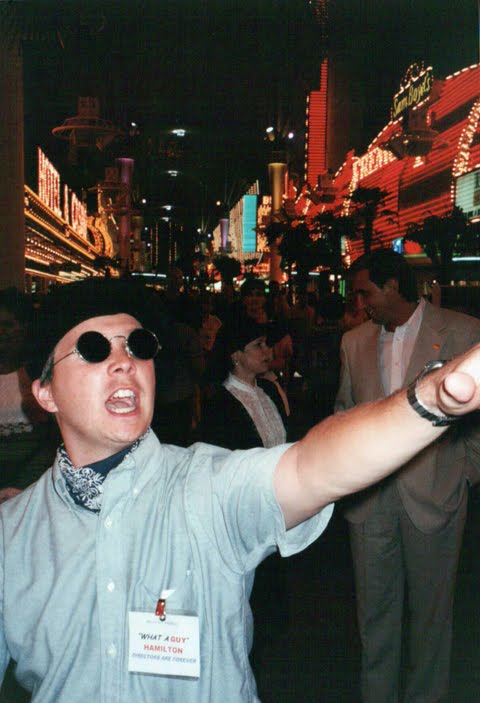 002: Offer Costume Help
Do you know people who adore cosplay, who spend time sorting fabric patterns and sewing costumes? Like Iconic Alternatives readers, they dress for Bond right. But others need your specific help.
Send formulae to costume newbies like White Hair/Jacket + Black Bowtie/Eyepatch = Emilio Largo. And offer photo and video props like guns and knives, a pair of snow skis, gold glitter or body paint.
A further hint: only the very best parties check in with guests beforehand to balance costumes and lend aid. One or two Largos is great. Twelve isn't, unless the theme is Thunderball!
Be sure guests come prepared for cosplay, knowing at least a few moves and a bit of dialogue. Largo must 1) ward off the evil eye 2) glare menacingly, cigar in hand 3) sneer his "You seem to be unbeatable, Mr Bond," and etc.
There are only two kinds of cosplayers, those playing their role well and loving the party and those looking uncomfortable in the corner of the room. Know your guest costume ideas beforehand then hand them note cards, "Bond is here too, Largo, so be sure to take photos seated next to Bond at our card table tonight…"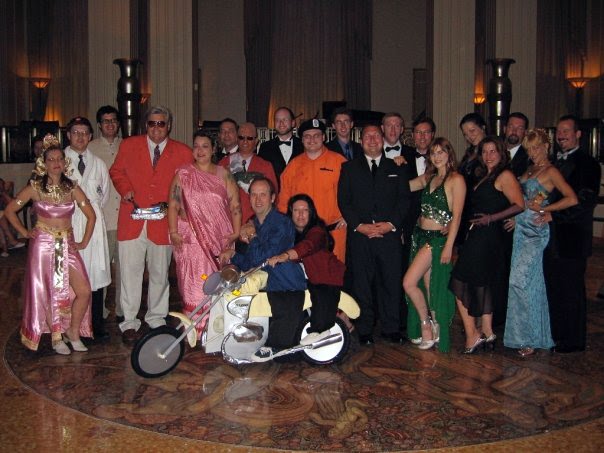 003: Eat Like Bond
From Egyptian to Japanese, from flaming shashlik to Eggs Benedict worthy of Maxim's de Paris, it's been eaten and drunk by 007, so it's easy to theme party food regardless of event budget. Great parties pick a theme like Thunderball and ask guests to bring themed pot luck food. (Conch chowder! Grapes! Beluga caviar! Radioactive pills!)
As a shameless plug, my book James Bond's Cuisine is available worldwide, listing all Bond's food and drink with menu tips and recipes. You simply choose your book or film theme, and full authentic menus await you from each and every one of 46 Bond books and 26 Bond films.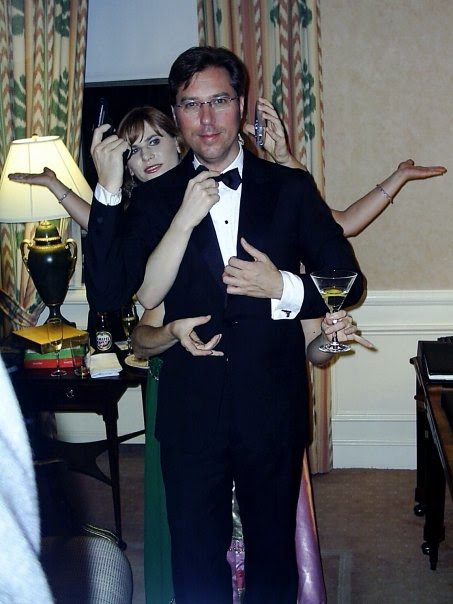 004: Stage Bondian Action
I start Thunderball casino events with a brief baccarat demonstration, dealing hands played by Bond and Largo. I do the same for Hold Em' Poker, Roulette, and Craps. After brief explanations, guests feel safe to try games that are new to them. My friend sent me this go wild review that he told me I should try and make everyone play tonight, not realizing we were playing live casino games instead of mobile games. It's probably a good job that I didn't suggest it as we're not playing online casino games and it doesn't quite fit with the James Bond theme. That's one to play for another day I think.
Later, a conspirator sits opposite me at roulette. The amount I bet on red or black is matched on the other color by my secret partner, accompanied by our recitation of book or movie dialogue and our raised eyebrows. At 2:1 payouts, we break even (unless the wheel hits zero) so our gambling is for show. A bit different from bonusetu.com for sure, but just as much fun! We spent a lot of time learning what is happening between us combatants! Being Bond is better for your guests than just attending a mere Bond party.
With a spark of imagination, you can plan a lot of action. For example, stage a 20-second live show with Bond killing a bad guy then getting the villain's girl, superb for getting everyone's attention to announce the evening's meal or costume awards. So instead of, "Please listen, everyone, I have an announcement!" simply "quietly" ignite a smoke bomb or fire a starter's pistol-while acting in costumed character. Be consistent throughout, for a Thunderball party, pin the spear on Vargas, "shoot skeet", spin the bottle so it catches a henchman on fire, wear mink-lined gloves during activities-you get the idea.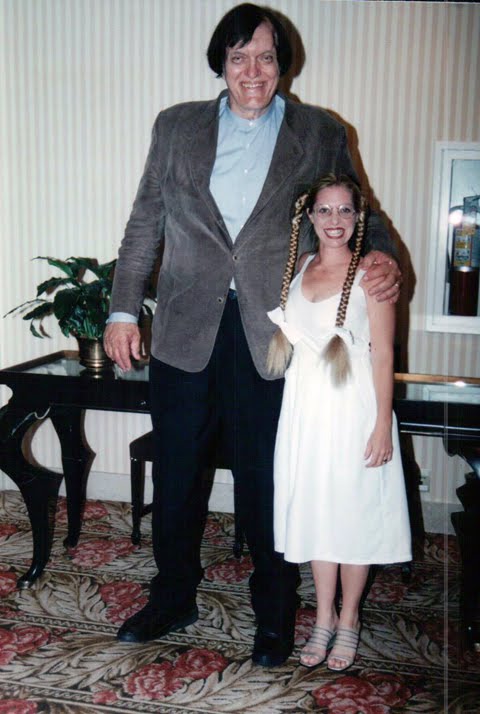 005: Run Your Theme Throughout
Everyone ordering "shaken, not stirred" drinks is old hat. But two small tweaks can turn tending bar from ho-hum to extraordinary. First, print and give guests password phrases to earn signature drinks, like "I want something that's all I want to drink once I've tasted it," rather than "Vesper, please?". Or have guests say, "One cannot drink seriously in French cafés!" to earn a whisky with Perrier. Second, use decks of Bond playing or trading cards to make superb keepsake drink coasters!
These simple and low-cost sort of ideas enhance everything from welcoming guests (you are Bond in tuxedo, waiting by the door for guests upon arrival with your photographer ready) to closing your event with Blofeld's dramatic warning, "Unless this costume party ends now, we shall destroy a major city in England or the United States of America!" Bond always runs his themes, while others walk.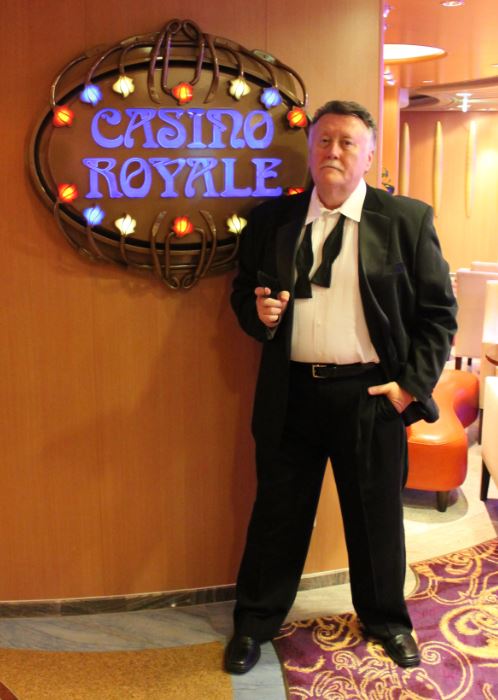 006: Have Guests Help Decorate
Seat guests at theme tables, like a Thunderball table, and they can only join the buffet line when they hear Thunderball's soundtrack played aloud!
And before your party, ask guests to bring not only costumes but Thunderball table decorations, like fake and real spear guns, bowls filled with beach sand, dark sunglasses and Domino ankle bracelets to wear… when I have ten tables, I choose ten different films and/or books, offering prizes for the best-decorated tables, unleashing guest creativity!
007: Help Save the Free World
Even small events can be profitable for charities. Post your good or even not-so-good Bond items and ask guests to bid high for charity! I've raised thousands of dollars a number of times, even with small groups of fans, simply by offering a few Bond collectibles for auction-and for charity, bidders should be offering more than the items are truly worth.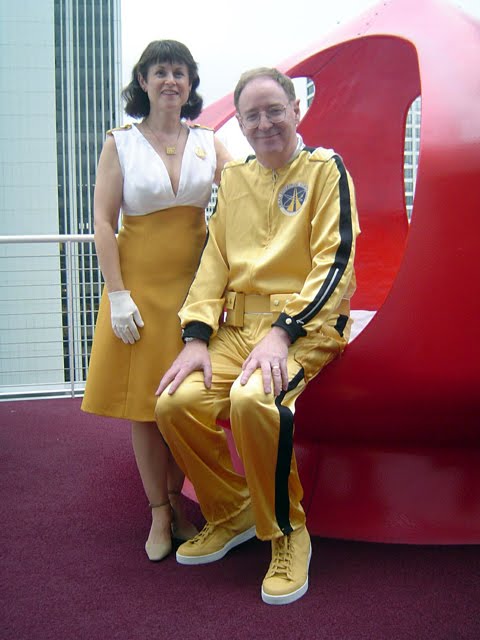 Matt Sherman's Bond collectibles and fan meets have featured on C-SPAN, DISCOVERY, HGTV, VH-1, TLC, TNN and in Ripley's Believe It or Not! Fans love Matt's location events. Visit www.BondFanEvents.com for more about Matt's 2019 and 2020 events and to receive insider Bond news. And for more tips for bringing a little 007 into your life, check out the Iconic Alternatives How To Files!